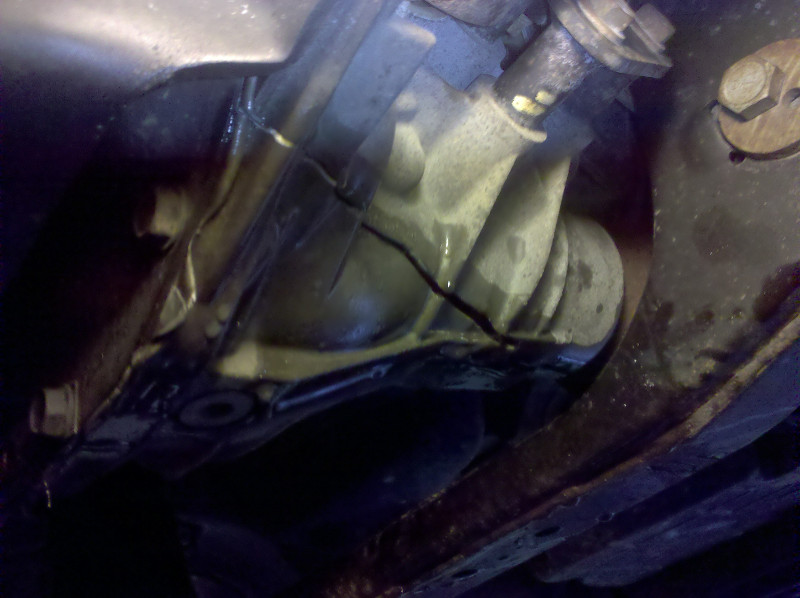 Project Description:
Vehicle came in for clicking noise and fluid leak…
What We Found:
Front differential case was cracked in half!
This is on a TrailBlazer which did not tow anything and was an everyday regular driving vehicle
To fix this we had to completely disassemble under carriage of the vehicle to remove and replace the front differential.
Couple of days later the vehicle was up and running with out any issues.
As of now all techs that we share this story with have not seen anything like this.